10 Tracks by Dj Cucurucho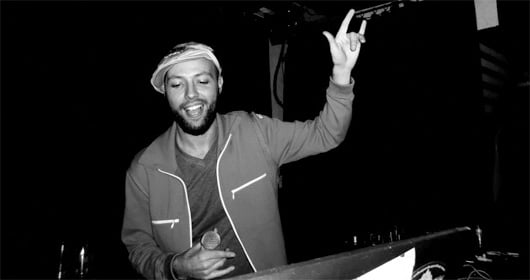 Following 10 Tracks selection from peoples like Nickodemus or Umoja, let's  stay INNA Tropical vibes with Groovalizacion Radio co-founder, worldwide traveler Dj and Paris local hero, Dj Cucurucho !
On the "migration music" topic, he explores traditional and contemporary sounds to fill the gap between acoustic / synthetic,  tradition / future and feeds his audience with Tropical Bass, Highlife and others globalized groove…
If you feel curiosity itching your feet, you can easily release yourself by visiting his Mixcloud page, and spend hours in the tropics. But if you are too hurried to click a link then start the exclusive playlist he made below which is wisely waiting that you tickle his Play button.
And as a good news never comes alone, expect soon a 1 hour mix by myself on Cucurucho's radio show : Musicas Migratorias. Yes papa !