10 Tracks by Steve Barrow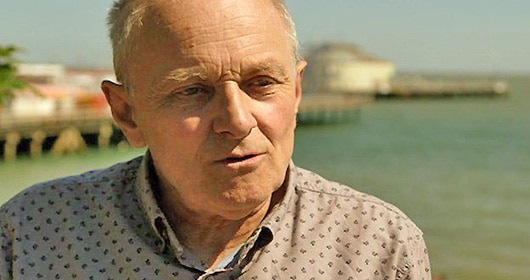 Reggae fan ? Then don't move ! Unless a 10 Tracks selection by one of the most knowledgeable people about Jamaican music isn't interesting enough for you. Because today I have great privilege to host someone whose life is closely linked to Reggae music development, Mr Steve Barrow !!
From UK Mods & Rockers era in which he participated in the 60s to Blood & Fire reissues label creation and management, Steve has dedicated a huge part of his life to this music and has notably co-written the reference book on the subject, compiled and produced sleeve notes for numerous LPs for historic labels, sold records in London's renowned record stores in the 70s, spent time with people like Bunny Lee or Lee Perry… Ok, Ok I won't list everything here…
For those of you who don't know the character, I hope you understood you're about to listen the selection of a Reggae monument. For the others, well I guess you already pressed Play, right ?
So enjoy this selection whose theme is perfect for the new year ahead : we need some serious CHANGE ! And a Merry Christmas. For all. Peace.