10 Tracks by Julien Lebrun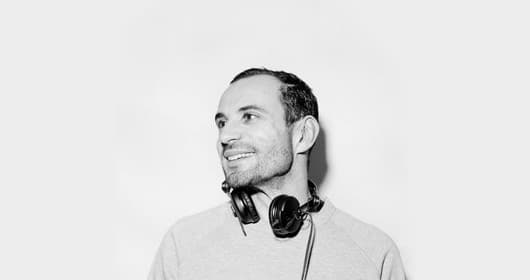 Creator and manager of Hot Casa Records label with Djamel Hammadi, Julien Lebrun travels Africa to find vinyls. This could be a good summary but as he's also a musician, a Dj, a sound designer, an artistic director, it's inevitably a bit restrictive…
Always in search of old African nuggets to reissue or new talents to promote, he already released music from legendary Orlando Julius, highly acclaimed Vaudou Game or Ivory Coast Soul compilations. He also dug up recording realized in Paris in 1977 of a seven years old kid singer backed by best of French and Cameroonian musicians of the moment… Francis the Great. You need to check this !
On the web side, he's hosting every 2 weeks the "Hot Casa Radio Show" @ the ubiquitous LeMellotron.com and, cherry on the plantain pie, has accepted my invitation to gather a 10 Tracks playlist to get you INNA DI MOOD…
Sweet Soul and Tropical Funk… He He… Akwaaaaba !!