10 Tracks by Jon More (Ninja Tune)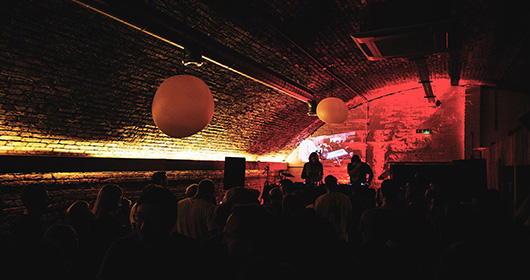 Very glad to host today the 10 Tracks selection of Jon More, co-founder of one of the most wicked label around for decades, the mighty Ninja Tune, but also one half of Coldcut duo (both projects alongside Matt Black) and prestige member of 45 Live djs crew…
Well it's pretty clear so no need to say more !
After browsing his awesome Soul, Post Rock and Reggae selection, don't miss other Ninjas exclusive playlists hosted here: Dj Vadim, Dj Food and Ollie Teeba from the Herbaliser are also in da house.
Jon More…
On INNA DI MOOD Podcast…
Aye !!