10 Tracks by Jacky Murda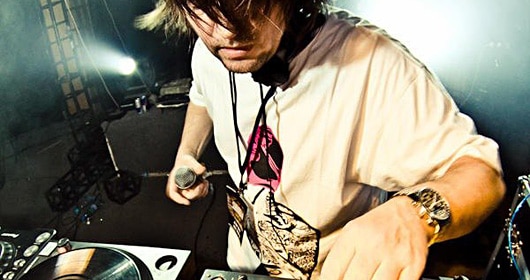 I know many of you have enjoyed previous Ragga Jungle episodes in this place (Breakfast Inna Jungle Vol.1, Vol.2 & Vol.3) so I guess you probably have already heard about some of this scene main actors alongside Congo Natty, I mean the mighty Chopstick Duplate crew, right ?
Well, my guest of the day is no one else than Jacky Murda, member creator of the collective and clearly reggae oriented music producer with a strong Bass / 2 Step / Dubstep taste in his own name (see what I mean ?).
Between two furious Dj sets and live show, he's kindly accepted my invitation to gather this 10 Tracks playlist clearly home made production oriented to share the vibes and rekindle the Ragga Jungle flame on this site. Thank you mate !
And for those of you discovering the guy, check this interview and don't miss his previous releases with Chopstick Dubplate or as Jacky Murda : Positive vibes INNA powerful style, Fy-ha !