Inna Dub Style Vol.10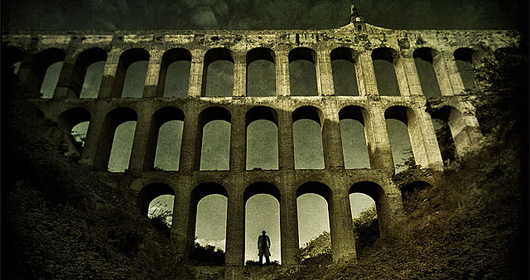 Thanks to Telerama Dub Festival I had last year the opportunity to attend a King Jammy's live session. Was really a good time to see this not-so-young-now dub legend carefully selecting the finest dub with such a big smile. A great moment. The festival is celebrating this year his 10th anniversary with, among other dates across the country, two special nights at CentQuatre in Paris.
Expect some jubilant sound as the guest list is really hot : Gorillaz Sound System and Adrian Sherwood (november 23rd) followed by Irations Steppas, Hollie Cook & Prince Fatty, Kanka, Stand High Patrol, BassCrafters, Zenzile, etc... (november 24th). See what I mean ? Knowing the place, a huge rehabilitated hangar with a beautiful canopy, it should be a high-level celebration. Irie !!
Playlist
Kanka – Step Forward
Radikal Guru – King Kong
Digital Dubs – Upbeat Vibes
Easy Stars All-Stars – On the Run (10 Ft Ganja Plant remix)
Vital Riddim – Abene
High Tone – African Airline
Podcast: Play in new window | Download (27.0MB)