Inna Dub Style Vol.2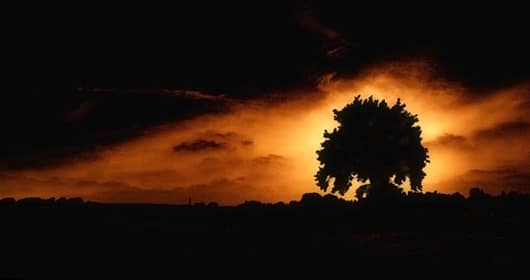 Hey Hey, let's start this new year on a good way with this really heavy playlist.
After a first part focused on electro dub, let's go back to the roots with some of the most famous jamaican dub masters. King Tubby, Prince Jammy, Joe Gibb's sound engineer Errol Thompson and of course Lee Perry (not in this playlist) are simply the creators of this so special stream. Scientist perpetuated the tradition a few years later, remaining in pure style of the sound I propose today…
Boost the bass !
Playlist
the Aggrovators – Dub on my Pillow
King Tubby – I Trim the Barber
Scientist – Golden Goal
Prince Jammy – the Crowning of Prince Jammy
Gregory Isaacs All Stars – Reform Institute
Ranking Dread – Jean Green Dub
Joe Gibbs & the Professionals – Freedom Call
Podcast: Play in new window | Download (19.5MB)