Girls are doin' it Vol.1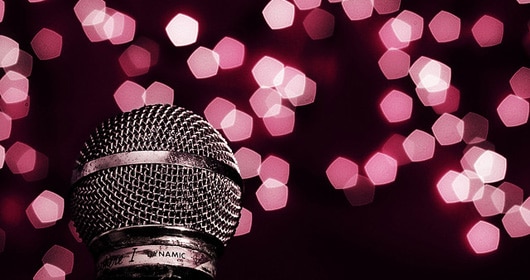 No machismo on INNA DI MOOD Podcast because I'm telling it to you straight : there will be enough for everyone.
Yes, even for you sitting next to the radiator trying to dry your dark blue anorak. You will also get right because I know how this existential question burns your lips. And I will unequivocally answer the question : "Are girls as good as guys ?" – Yes, they are, and even with style.
For those who still doubt, here's a small demonstration in this special female Hip-Hop playlist enhanced in abundant flow (sorry I'm out).
Playlist
Voice – Fantasy Part.1 (ThinkTwice remix)
Hocus Pocus – Vocab ! Prélude (feat. T-Love)
Tribeqa – Bridge the Gap (feat. Dajla)
the Herbaliser – Mission Improbable (feat. Jean Grae)
Jazz Liberatorz – Force be with You (feat. T-Love)
Lauryn Hill – Fu Gee La (J.Period Story)
Jazz Liberatorz – What's Next (feat. T-Love)
Podcast: Play in new window | Download (17.8MB)