Inna Dub Style Vol.1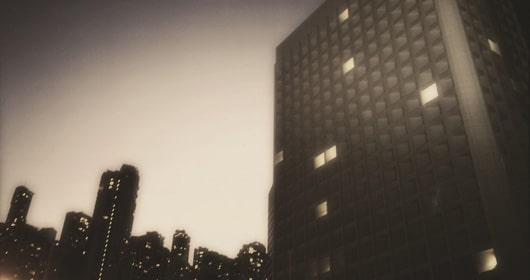 "Inna Dub Style" will be a serie dedicated to dub music and all his modern derivatives. This first part is an electro dub selection which tends to prove that reggae dub can swallow and digest every kind of music it's associated with.
This trend, particularly well represented in France via Lyon based label Jarring Effects, flirts with rock as well as oriental or techno sounds and offers exciting sonic explorations… Enjoy !
Playlist
Version Big-Fi – Alone Dub
Ez3kiel – Salystoar
Adrian Sherwood – Strange Turn
Dubmatix – Soul Dread Dub
Zenzile – Icepack Sonar
High Tone – Short Visit
Podcast: Play in new window | Download (23.9MB)