Plastic Jazz Vol.2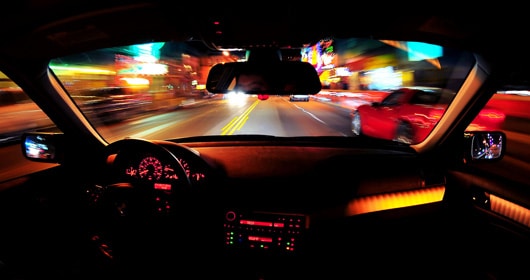 Fasten your seat belts guys because I take you for a high speed race on the famous Jungle Jazz highway, where bass lines snore like v8 engines, rhythms are damn fast and horn solos sound like the sirens of police… I'm not joking, have your driving licence with you ? Note that french racers are well represented in that playlist with the well known jazz pianist Laurent de Wilde, the excellent Sayag Jazz Machine crew and the now disappeared Toulouse's quintet Interface.
Ok, departure is announced… Ready ? Set… Go !
Playlist
Duke of Harringay – Central Line
Sayag Jazz Machine – Minos
Interface – Maya Danse
Skalpel – 1958
Outside – To Forgive but not Forget
Laurent de Wilde – Jungle Hard Bop
More Jungle Jazz in the Vol.1 !
Podcast: Play in new window | Download (30.5MB)