Jazz is the Color Vol.4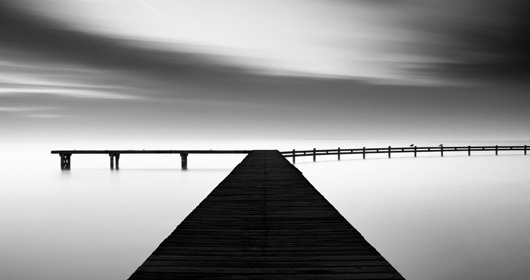 France, Belgium, Poland, Germany, Norway… All the artists selected in this mood are from the good ol' continent. This is absolutely not voluntary on my part but it illustrates how much attitudes and moods of people are attached to a place, and certainly its climate.
Speaking weather, atmosphere of this Electro Jazz mix is a bit cold and wet, drums are like a rocky landscape and vocals can react as a flurry, so don't forget your rain wear. Once you had an invigorating walk on this foggy scenery, don't forget to reach the pier at the water's edge and then make your choice : left or right ? Left should not take you very far but if you take right, please give some news and tell me where it leads !
Playlist
Antoine Duhamel – Ferdinand (Sporto Kantes remix)
Weedy of 40 Winks – Patterns
Skalpel – So Far
Radio Citizen – Thema
Nils Petter Molvaer – Vilderness (the Cinematic Orchestra remix)
Xploding Plastix – Sports, Not Heavy Crime
Podcast: Play in new window | Download (29.1MB)