Everywhere / Every Day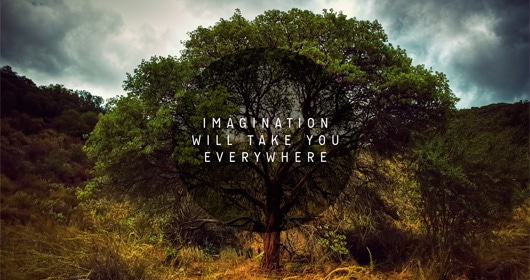 Back from vacations (and just before returning) here's a dreamy instrumental Hip-Hop playlist you can listen to at night under the stars (or possibly in the morning with a coffee under the sheet of your bed but it's more risky).
Lots of beautiful women's voices are sampled, looped and twisted all along which give to the whole blend a very special and ethereal atmosphere. Cocorico, half of the beatmakers of this selection are french !
But in fact the producers and listeners places have no real importance. Why ? Simply because this playlist will take you… everywhere… Truth !
Playlist
40 Winks – Wake Up
Everydayz – Back in a Dayz
Gold Panda – You
Kids & Explosions – Slow Song
Ambassadeurs – M.O.P.E
Hervé – Casanova
Dabaaz – Ca fait un Bail (remake by Blinky)
Guts – Laisser Lucie faire
Podcast: Play in new window | Download (30.3MB)