Plastic Jazz Vol.1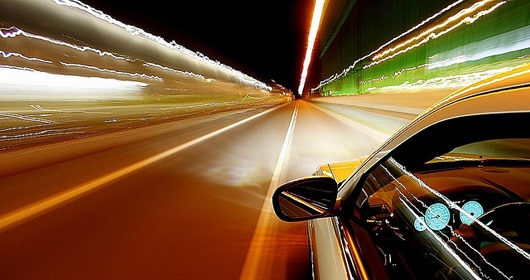 Poumpoum tchak poum tchak dibidi bidibidouwap vvzziiiiiiii dougoudougoudou… Yes I know, words are not the best way to reproduce music… But. The most imaginative of you will recognize one of these frenzied rhythm of jazz combined with electronic effects usually used in modern Jungle Jazz. The kind that leads us to new heights of intensity and creativity. In order to enjoy this playlist, you can play it at night while driving a car, but only if it has a blue luminescent dashboard, thanks.
Playlist
Amon Tobin – Nightlife
Outkast – My Favorite Things
Wise – Metrophone
Sayag Jazz Machine – U Cil' Cut
Funki Porcini – Surge
Xploding Plastix – Treat me Mean, I Need the Reputation
More Jungle Jazz in the Vol.2 !
Podcast: Play in new window | Download (26.5MB)