Kudutronik Vol.5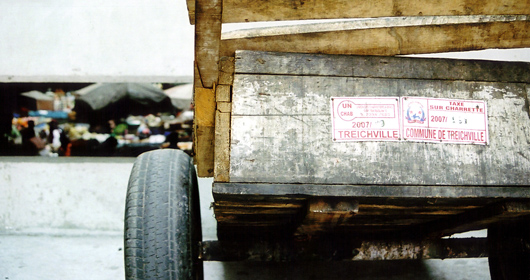 The previous episode of the Kudutronik series was a lot of fun to do with all those percussion parts, so I decided to deliver a new blend in that mood. I slowed the tempo a bit but you'll still find lot of drums and big bass, inna pure Tropical Electro style.
I found half of the selection among the many quality releases of Soundway Records, which is adding, for my greatest pleasure, more and more electronic re-work of traditional instruments to his catalogue.
Waiting for other tasty tracks of this style to be released, here is the new Kudutronik flavor, directly from your ears to your feet… Hot !
Playlist
Funky Bijou – Funky Bijou Anthem
the Funkees – Akula Owu Onyeara (Jazzy Jens edit)
K. Frimpong & Super Complez Sounds – Ahyewa (Hide & Smile edit)
the Ogyatanaa Show Band – Disco Africa (Quantic remix)
Sofrito Specials – Cokocoda (Natural Self remix)
Lord Nelson – Shango (Daniel Haaksman + Dj Beware remix)
Podcast: Play in new window | Download (29.1MB)