Shapeless Moving Forms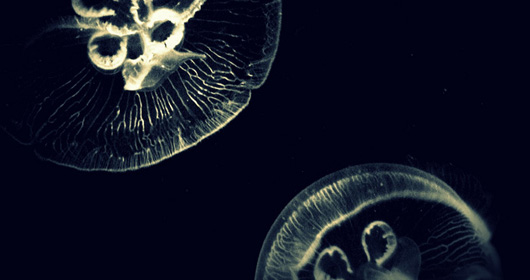 Talking about music is something I find such difficult that I will use for this Jungle playlist the words from the excellent Peter Shapiro's Modulations book :
The Jump-Up is perhaps the most direct heir of rave music: its structure, tirelessly advancing from an outrageous bass line to another, from junkies chimes to syncopated gunshots, expresses the same nervous energy, the same barely contained laughter, the same changing atmosphere and the same moist creativity that music of hardcore explosion.
Jump-Up is a subgenre of Jungle that was first popular in the mid-1990s. Tunes typically were light-hearted, featuring Hip-Hop samples and loud melodic basslines. But if like me you think that even the best words can't describe music, press play and all will become clear and delightfully… LOUD.
Playlist
Aphrodite – See Thru It (feat. Wildflower)
Dub War – Nations (Aphrodite remix)
Dead Dred – Dread Bass
Mobb Deep – Shook Ones (Zinc mix)
Mystical Influence – Dubplate Pressure
Podcast: Play in new window | Download (30.2MB)