Girls are doin' it Vol.3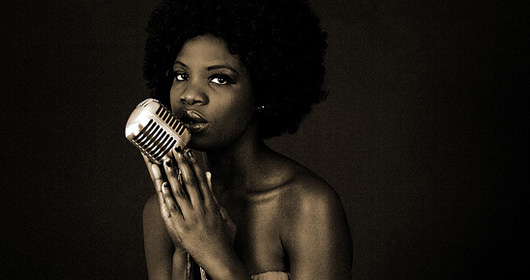 Are you ready for some lightness and softness ? Because once again women are taking the mic on INNA DI MOOD Podcast and sweet voices are not their only asset as you will find in this female Jazz-Hop playlist some clever and even hilarious lyrics (sounds not easy to date a Dj…).
It's not only about Hip-Hop as this playlist is sometimes branching out into spoken words and jazzy mood. So what about giving it a try… It's warm, cozy and it's certainly one of the rare opportunity in your life to hear someone called Dierdre sing. Bet.
Playlist
Antonio Hart – the Words Don't Fit in my Mouth
Julien Lourau – City Boom Boom (feat. Dierdre Dubois)
Wax Tailor – We Be (feat. Ursula Rucker)
Shabazz Palaces – Endeavors for Never (feat. THEESatisfaction)
Wibutee – Fin (feat. Live Maria Roggen)
Nick Holder (feat. Jemini) – No More Dating Dj's (Nirobi remix)
Podcast: Play in new window | Download (33.4MB)