Delta and Omega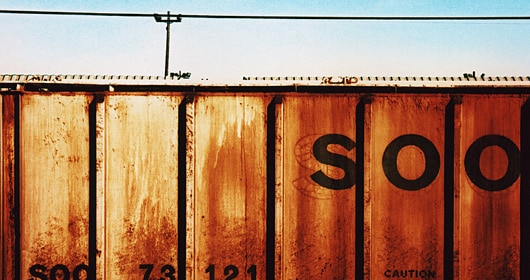 Sometimes we just want to sit at the waterfront on a warm summer evening, to root out a banged up old guitar from its case, and after taking a deep breath, play some bluesy chords… Still need to know how to play the blues will you say. Right.
Except that technology now allows us to do incredible things such as reinventing (and not duplicating) the unique sound of the Mississippi delta, without ever having seen a cotton field in entire life. Some have brilliantly tried like tends to demonstrate this Electro Blues playlist, perfect for my mood.
Hey… Fuck ! Where did I put my guitar ?
Playlist
Money Mark – Cry
Doctor L – Why
Oscar Brown Jr – Brother Where Are You (Matthew Herbert remix)
Blend Crafters – Bad Luck Blues
Dj Vadim – Sufferin' Blues (feat. Jill Green)
Recloose – Cardiology
Podcast: Play in new window | Download (19.2MB)
PS: no technology (or other samples) in the Money Mark's track. He's got the blues inna old school style.