13 Brentford Road Vol.1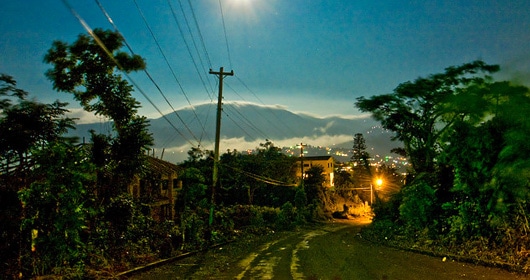 Clement Dodd, better known as "Sir Coxsone", was a cornerstone in the development of reggae music. During almost 15 years, he has seen in his famous Studio One some of the greatest singers and musicians of the island, and thanks to its requirement and sense of melody he was able to get the best from them.
Jamaican true legend, Duke Reid's eternal rival, owner of Downbeat Sound System, producer among others of the Wailers, the Gladiators, Burnings Spears, he ended his days in 2004 in Kingston after being exiled to New-York where he fled, like many others, the insular political climate which became increasingly tense.
He's responsible for such marvels…
Playlist
the Abyssinians – Declaration of Rights
Len Allen Junior – White Belly Rat
Black Brothers with the New Establishment – School Children
the Silvertones – Be Thankful
Lone Ranger – Screw Gone A North Coast
the Heptones – Baby
Winston Jarrett – Fear Not
Podcast: Play in new window | Download (18.7MB)