Inna Dub Style Vol.7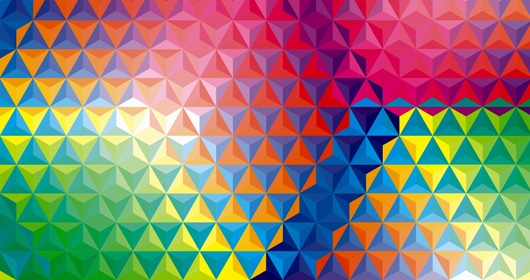 Horace Andy, Barrington Levy, U-Roy… All those famous reggae voices are experiencing a second youth through the work of today's dubstep producers. In the same way they recycled old rocksteady tunes as deejays in 70's, they're now the basic material, sampled, looped, distorted…  We've come full circle.
As I'm enjoying a lot dub music, I've naturally been interested in dubstep reggae and started to explore deeper, in the search of the perfect tracks. I've stopped over those following. And I LOVE them !
Playlist
Horace Andy  – I Love My Dub (Grotesque remix)
Knorsq & Saimn-I – Fear Nobody (6Blocc edit)
Mungo's Hi-Fi – Haffi Rock
RSD – Murderation (feat. Barrington Levy & Beenie Man)
Dub Gabriel – Luv n' Liv (feat. U-Roy)
Podcast: Play in new window | Download (19.5MB)