10 Tracks by Radikal Guru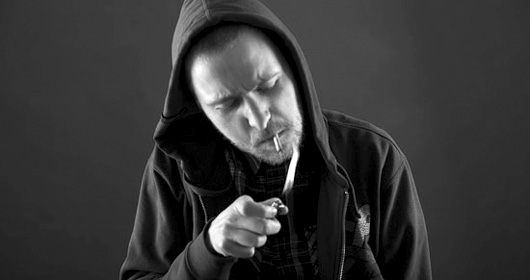 Another day, another guest… We go deeper in sound system culture with someone I have hoped to welcome here since a long time, Polish Dub / Dubstep producer Radikal Guru !
A dozen EPs and 2 excellent albums, The Rootstepa and  Subconscious, brought him in recent years touring all across Europa and South Africa while his music is frequently featured on renowned network like Sub FM or Rinse FM, and this place included as I've playlisted his productions several times.
He shares with us in this 10 Tracks playlist some music that influenced him as well as productions of his own he's particularly proud of. So you'd better prepare yourself because as expected he lights us with some big Dub vibes full of rumbling bass !! And if you enjoy the trip, don't miss his Soundcloud account to stay connected…
Rewind selecta !!