Real Tempa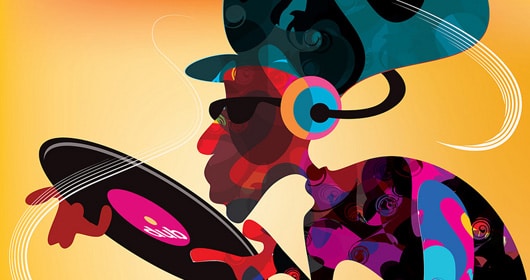 Heavy ! Selecta Jude has dug deep into his archive to bring us an ol' school Ragga / Jungle mix like he knows to do. As it's a tape's rip the sound's quality is not so good but energy and craziness spend enough to drive you mad on a dancefloor !
By the way, if someone got some audio engineering skills and want to help me improve the quality, let me know as you're highly welcome… Until then, boooost the bass and enjoy !
Playlist
Freestylers – Signs (feat. Tenor Saw and Spanner Banner)
General Levy – Don't say Nuttin' (Blackboard Junglists remix)
Dj Rap – Intelligent Woman
Snow – Mash Up da Nation
DRS – Everyman (feat. Kenny Ken)
Congo Natty – Mr Bassie riddim Jungle remix (Instrumental)
PD Syndicate – Ruff like me (Shy FX & T Power remix)
General Malice – Sensemelia remix
Prizna – Fire (feat. Demolition Man)
Total Science – Basic
Tempa riddim – Instrumental (Firehouse version)
Terry Ganzie – King of kings
Matrix – Temperament
Bonus Track
Junior Cat – Eden (Dubplate)
Podcast: Play in new window | Download (34.3MB)
PS : listen to B side of this ragga jungle mixtape here !!