Pagan Ritual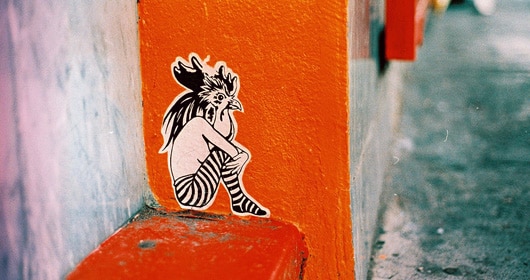 It's been a long time since I shared some Techno tracks here. Probably this Acid Techno mix was the latest and it's nearly 3 years old… So it's high time to right this wrong with a pure Techno selection. Just a kick, snare and dark loops. The basics, the fundamentals to explore and enjoy new territories.
Diffuse landscapes, scrolling images, feets taking control, evaporated minds. And the music. Precise, inexorable, symmetrical, sounds intertwine, echo themselves and hit dancers deep in their guts.
Or not.
Hope this playlist will hit the target.
Playlist
Piatto – We Need A Fix
Fergie – By the By (Original mix)
Kalbata – It Ain't Like That
DrumTalk – Everything (Version)
Leon Vynehall – Step or Stone (Breath or Bone)
Podcast: Play in new window | Download (31.3MB)