Jazz is the Color Vol.2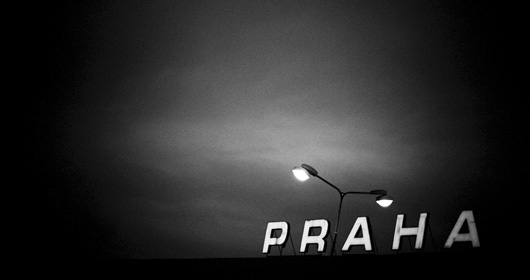 Winter is there, rainy days, grey sky… No need a drawing, right ? For me, musically talking, there are two ways facing this problem. The first one is the search of warm sounds, brass and happiness, reggae or tropical stuff… The other one is to plunge in that nostalgic atmosphere with some jazzy trip-hop sound in my scuba tank. Hey, hey, you know what ? Today is the dive training !
More Jazz flavour in the Vol.1 !
Playlist
40 Winks – Outside the Box
Free the Robots – Session Two
the Cinematic Orchestra – It Getz Around
Skalpel – Theme from Behind the Curtain
Loka – Tabernacle Part 2
Dwight Trible – Life Force (Instru)
Hidden Orchestra – Footsteps
Ammoncontact – Elevation
Podcast: Play in new window | Download (25.4MB)