Inna Dub Style Vol.9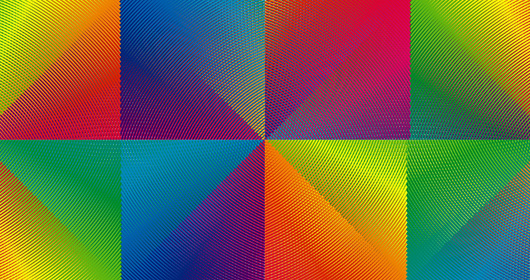 I enjoy a lot the way dub music is evolving actually. Among different branches, I specially like when jamaicans elements merged with electronic's blips and bass lines in dubstep reggae. In that case we can't tell the result is a real novelty but it's for sure an attractive evolution : the spirit stay alive !
Once again, and as often in modern music, english are the stream's main players but two of my favorites are certainly enjoying live football those days as they come from Poland. I'm following the Dreadsquad for a long time now and the less I can say when listening to this playlist's first track is that they keep rocking ! I've discovered the second, Radikal Guru, more recently and I've been blasted by his sound (as heard in this dubstep playlist). Check his new album "the Rootstepa" for more. Irie !!
Playlist
Dreadsquad – Caravan (Radikal Guru Dubstep remix)
BZerQ – On the Run
Scientist vs RSD – After All Dub (feat. Prince Jamo)
Mungo's Hi-Fi – Hire & Removal refix (feat. Eek-A-Mouse)
Seed Organization meets Kasm – At His Majesty's Side
Dubmatix – Kingdom Dub (Nate Wize remix)
Radikal Guru – Dread Commandments
Doctor P – Vampire Dub
Podcast: Play in new window | Download (33.8MB)