10 Tracks by Thornato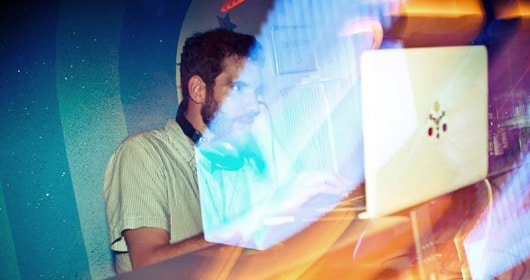 Make a place in your day for this 10 Tracks playlist by a talented Dj / Producer and multiple-instrumentalist from Queens NYC, I mean el señor Thornato !
Already playlisted here a few time, it's been a long time I enjoy his work on Soundcloud and it's today a really big pleasure to host a selection from him.
Considered as one of the numerous Global Music scene talents, he already played worldwide alongside peoples like Uproot Andy, Nickodemus or Dj Sabo and did plenty of acclaimed remixes (Chancha Via Circuito, Grupo Socavón…). Who said "Quality" ?!
Well, I did. And once you'll know his music better, if it's not already the case, I bet you'll say the same so… Ready for the trip ?