Maffé con Chile Vol.2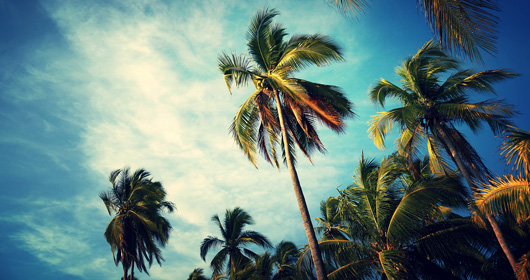 Something like 4 years ago, I started this podcast with an afro-latin flavour called "Maffé con Chile". This culinary metaphor obviously put forward combination of tasty African and South American music.
It's now time to give a follow to this episode with this Piña Colada friendly playlist you can listen properly only on a tropical beach. And if you don't have any close to you, I bet after listening you'll quickly search for one !
Playlist
Jungle Fire – Comencemos (Renegades of Jazz remix)
Gualajo – La Gallina Culidura (Thornato edit)
Pat les Stache – Ritual Dance
Mima Y Dj Nature – La Vieja Voladora
Abeti Masikini – Minvela (Dj Reaganomics remix)
Family Atlantica – Manicero
Podcast: Play in new window | Download (25.6MB)