Lazy Bizness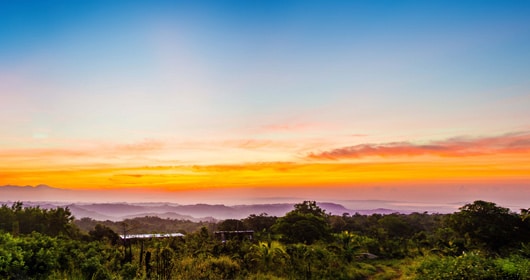 Heat, collie weed, tropical humidity… I can't really explain why but Jamaican peoples probably have appropriate background or some predispositions to musically express looseness because some pieces of lazy mood Reggae instrumentals, like some gathered here, are totally wicked.
I personally listening to this playlist while I write this text and I'm not sure to finish my paragraph…  I'm going instead to put me at ease and drink a beer next to my main tropical heat source, my radiator, to fully enjoy these brass melodies. Eaaaaaazy…
By the way, did you know that the world day of procrastination has been postponed? We really live in a crazy time.
Playlist
Herman – To the Fields
Lee Perry – Return of Django
Tommy McCook – Tunnel One
the Soul Vendors – Swing Easy
Prince Francis – Rock Fort Shock
the Success All Stars – $100 000
the Soul Vendors – Tribute to CS Dodd
Bobby Ellis – Tension
Count Machuki & Sound Dimension – More Scorcha
Carl Bryan – Soul Scorcher
Prince Buster All Stars – Rocksteady
Vin Gordon – Dirty Dozen
Sound Dimension – Real Rock
Lee Perry & the Upsetters – Cloak & Dagger
Podcast: Play in new window | Download (46.5MB)