Afronomy Vol.7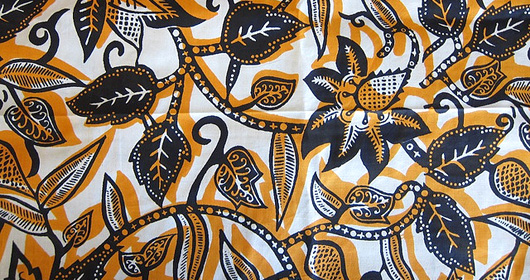 What a better way to find your wild roots than a raw and heavy Afro Funk selection ? Let's have a look at today's program :
First, Panamanian Fredrick Clarke will warm your legs with his calypso-soul-funk exciting cut. You should then be ready for the Nigerian tenor saxophonist Peter King and his powerful "Shango", followed by the almighty T.P. Orchestre Poly-Rythmo de Cotonou, still active since the 60's, which delivers us here a piece of anthology.
If you're not totally dehydrated, be ready for the deep funky excursion and the catchy melody of the Sweet Talks, straight from Ghana, while the more psyched Lantei Lamptey's track should take you directly to the bar : leave your body talk, it needs rest and energy…
Once you're there it should not take a long time before you realize that you can't drink your Piña colada right away : this Sofrito's edits of "Rift Valley Groove" is definitely too rough and groovy to be missed !!
Playlist
Fredrick Clarke – Soul Chombo
Peter King – Shango
T.P. Orchestre Poly-Rythmo de Cotonou – Aiha Ni Kpe We
the Sweet Talks – Eyi Su Ngaangaa
Lantei Lamptey – I'm Suffering (Noko Nfeemi)
Tropical Treats – Rift Valley Groove (Tropical Treats Edit)
Podcast: Play in new window | Download (34.4MB)