10 Tracks by Dj Nomad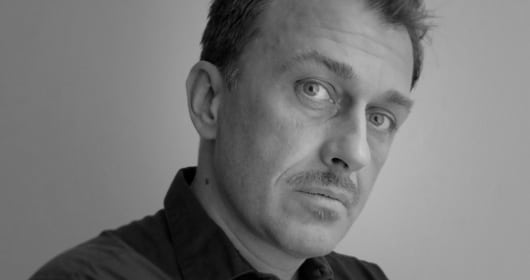 Did you like previous 10 Tracks playlist by Danny Holloway ? This incredible blend of reggae, beautiful oldies and soul… Yes it was great, but hey, sit down again and prepare yourselves to take another selection lesson with another prestigious guest, because Dj Nomad is INNA di place !
Half of Africaine 808 project, famous Vulkandance parties and label manager, this Berlin underground scene legend, obsessed with poly-rhythmic structures and soulful harmonies, is constantly on the lookout for musical nuggets.

And you can expect to find a lot while browsing this playlist of rare and unknown tracks ranging from digital reggae to Nigerian boogie disco. Even an exclusive edit, yay !