Brown and Shiny Facts Vol.3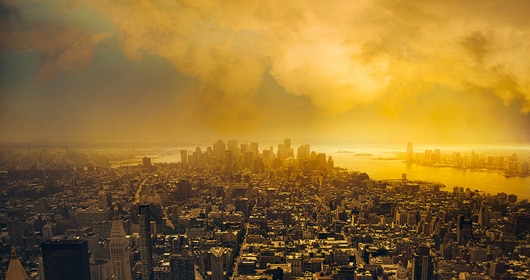 Jazz & Hip-Hop… What a mix ! Through the Brown & Shiny Facts series I try to pay tribute to the musicians and producers who made this magic happening. As usual, for each moods I'm sharing here, it took me some time to find a cool name to those special blends. Let me explain the one we're talking about today : Brown for the wood of the double bass, Shiny for the light's reflection on the brass and Facts for the claims of angry MC's.
Talking about anger, special focus on two tracks of this selection. First one is the Brew Out extracted from the Shaolin Jazz project where you will hear that Miles Davis can rhyme with hardcore. Second one is the Soho's remix by Nirobi (aka Robert Luis, founder of the Tru Thoughts record label) which we can summarize in one word : Heavy !
Playlist
Mike L – the Word for this is Cool
Shaolin Jazz (Miles Davis vs Killarmy) – the Brew Out (Dj 2-Tone Jones Mashup)
LL Cool J & Dexter Gordon – Tanya (S.Mos Mashup)
C-Mon & Kypski – Giants of Jazz
Common – Resurrection 03 (Grooveman Spot remix)
zero dB – On the 1&3 vs Know what im Saying (Aaron Jerome mix)
Soho – Hot Music (Nirobi Edit)
Tupac Shakur & Ray Bryant – the Thrill is Gone (S.Mos Mashup)
Podcast: Download (36.7MB)
Tags
Aaron Jerome
,
C-Mon & Kypski
,
Common
,
Dexter Gordon
,
Dj 2-Tone Jones
,
Grooveman Spot
,
Killarmy
,
LL Cool J
,
Mike L
,
Miles Davis
,
Nirobi
,
Ray Bryant
,
S.Mos
,
Soho
,
Tupac Shakur
,
zero dB
Comments
Tell me what you think of it and get me inna good mood !